IN MEMORIAM – Bob Bothwell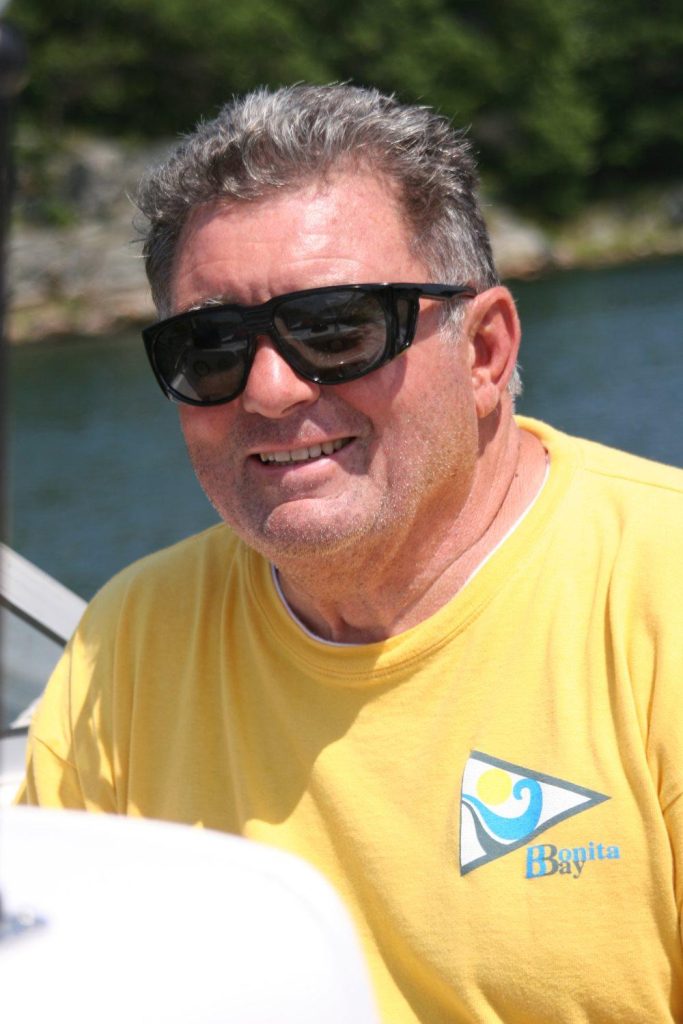 It is with profound sadness that we let you know that Bob Bothwell passed away on September 24th in Hope Hospice, Bonita Springs Florida. He was 84 years old.
The Bothwells are a corner stone of the Manitou Association and we will all miss Bob immensely.
Further details will be outlined in an obituary.  Wishing peace, comfort, courage and love to the Bothwell family and to all Manitous at this time of loss.